Get off the porch - Get on the boat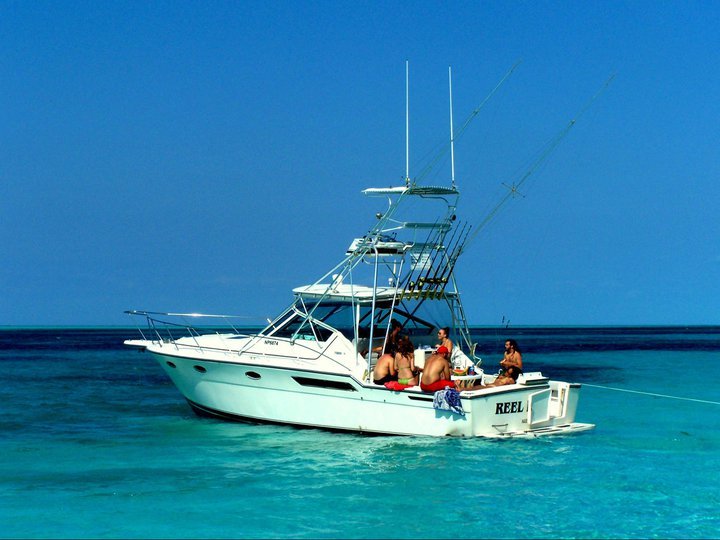 Book The 38 Foot Reel Dreams
Choose a FREE shirt or hat combo when you book our 38 foot fishing vessel for a full day with Reel Dreams Charters from Nassau.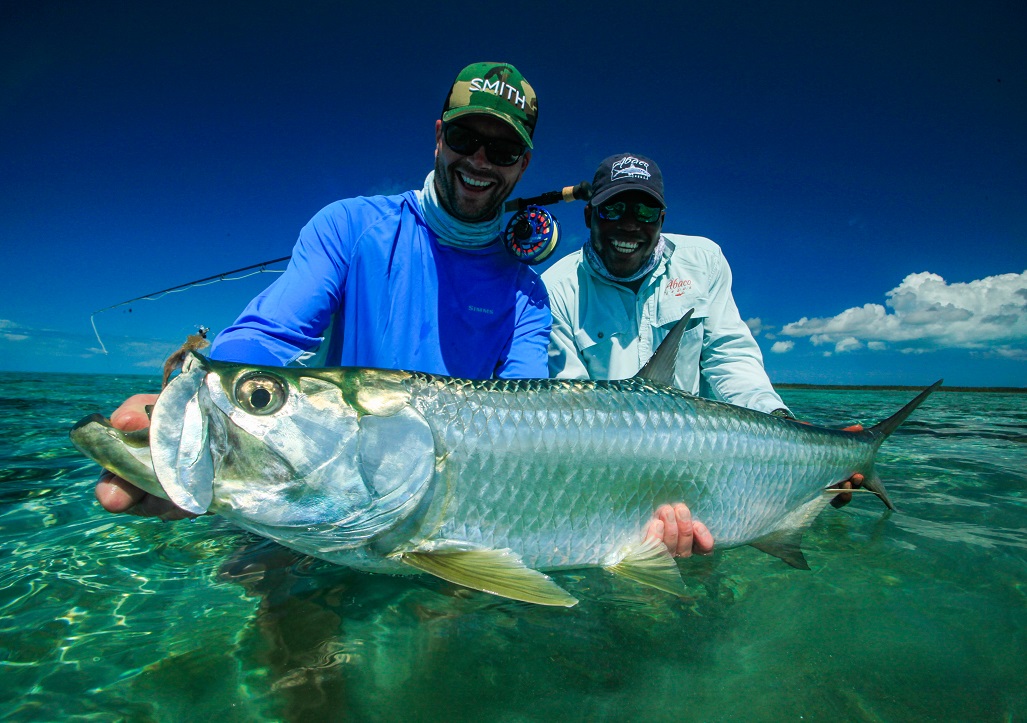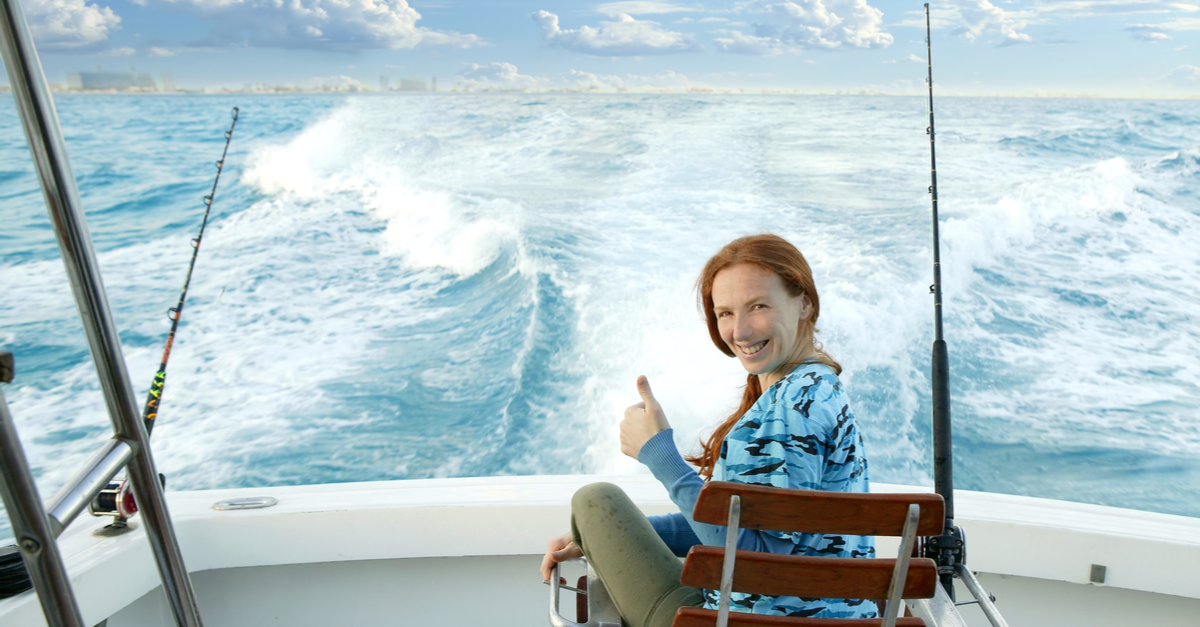 Have a better time on your next trip to the magical waters of The Bahamas.
Get you first addition of the new 'OnDaHook' logo dry fit shirts. Our first additions will be available in White and the ever popular Sea Foam Green.  This style is only going to be available for a limited time so order now.
OnDaHook™ BSFN signature series apparel is the perfect shirt for fishing.  It's not just cool to look at as this special polyester brand material helps keep you cool while protecting your skin from the element while you are out on the boat with otherwise limited protection from the sun and heat.  
BSFN wants to book your charter. Could you benefit from a few additional bookings per month? Contact our charter booking team today!
LET'S GET YOU A GREAT CHARTER TRIP